Our ProviCo Pty Ltd Rural division was founded in 2003 and is proudly 100% Australian owned by people with generations of direct farm experience. We understand what Australian farmers need and how to assist them to increase their farm productivity and improve animal health.
Giving back to our community, we employ members of the local community, and support the Australian farmers who support us.
Available from Leading Rural Stockists
Ultimate Calf Milk Replacer with BOVATEC®, CELMANAX™ and BioPAK® GOLD.
Read more
Available from Leading Rural Stockists
Non-medicated premium calf and foal milk replacer with Celmanax™.
Read more
ProfeLAC Calf Milk Replacer
Tried. Tested. Proven
ProfeLAC is Australia's most trusted calf milk replacer. Easy to mix and made with Australian dairy ingredients, our infant milk replacer is unsurpassed in terms of quality and performance.
Quality calf nutrition is at the core of our philosophy. Working with innovative research teams, we strive to deliver products that promote the healthy growth and development of your herd.
ProviCo can assure you that the ProfeLAC Calf Milk Replacer range will deliver health and performance for your herd.
At ProviCo, we keep it local.
Founded in 2003 and owned by Aussies with generations of farming experience, we understand the distinct needs of Australian farmers. Our mission is to improve the productivity of your farm by prioritising the health of your animals and soil.
Utilising premium Australian dairy ingredients to develop our formulas for optimum health, you can rest assured you're using the best products for the job.
Giving back to our community, we employ members of the local community, and support the Australian farmers who support us.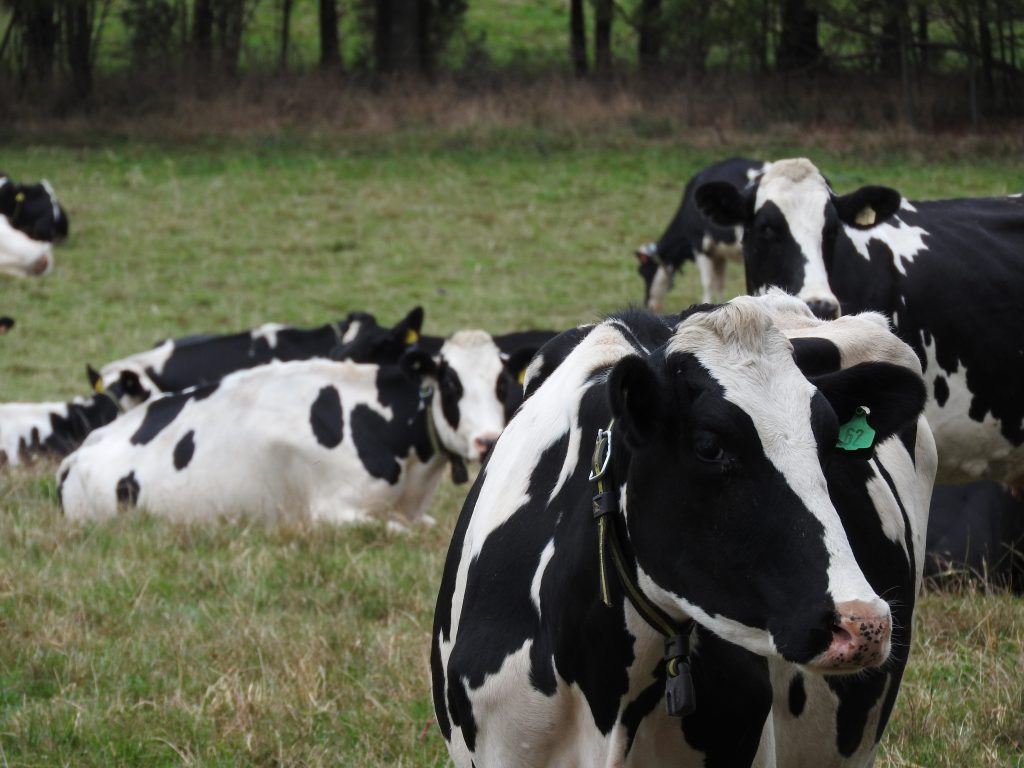 Shop Products
Limited range of ProviCo products now available online. Shipped direct to you.
Browse all products
Ethical and Sustainable
We're active in our industry, so we're passionate about contributing to its longevity. Creating sustainable practices on farms and in manufacturing operations is our way of achieving this.
Vet & Farmer Approved
As Australia's leading manufacturer and supplier of premium production animal supplements, we've got the stamp of approval from both vets and farmers.
Quality ingredients and innovative scientific formulation create optimum health and nutrition for your herd.
Healthy Calves. Healthy Herd.
We're committed to supporting the productivity and profitably of your production animals.
By supporting the health of your calves, we're contributing to ensuring your herd is healthy and robust.
Health starts with nutrition. Nutrition starts with ProviCo.
Our success relies on your success, so you can rest easy knowing we're as dedicated to the sustainability and productivity of your farm as you are.